Grace
Leading Clairvoyant & Specialist
Born in California, within a family of gifted seers. Grace became aware of her gift for clairvoyance at a young age, and began a journey of the spiritual truth's. That's when she first felt a calling to help others in all areas of their lives.
The strong sense of calling she felt is what motivated her to travel around the world to spiritual sites such as Sedona AZ, Maui Hawaii, and Mount Shasta. She used her travels to gain a deeper understanding of her gifts and the spiritual world and to study under world renowned spiritual teachers. Through her experiences and training, she has developed her own healing methods and innovative techniques, that she uses during her destination retreats, and now is available here at Divine Chakra Spa. Her unique approach to healing and emphasis on educating visitors is what sets Divine Chakra Spa apart.
When Grace is in a natural intuitive state, her mission is to offer you advice, clarity, guidance and direction on life's deeply unknown questions about career, business, spiritual health, and relationships. She can also sever cords, remove blocks of negative energy from your life, or set you free from a negative holds or barriers placed in your path. Her goal as a intuitive is to offer you alternatives by focusing on naturally balancing and healing your mind, body, and spirit.
This is a place of rejuvenation. Guests come to cleanse and renewing their Spirit and emerging from their treatment stronger, healthier, and revitalized.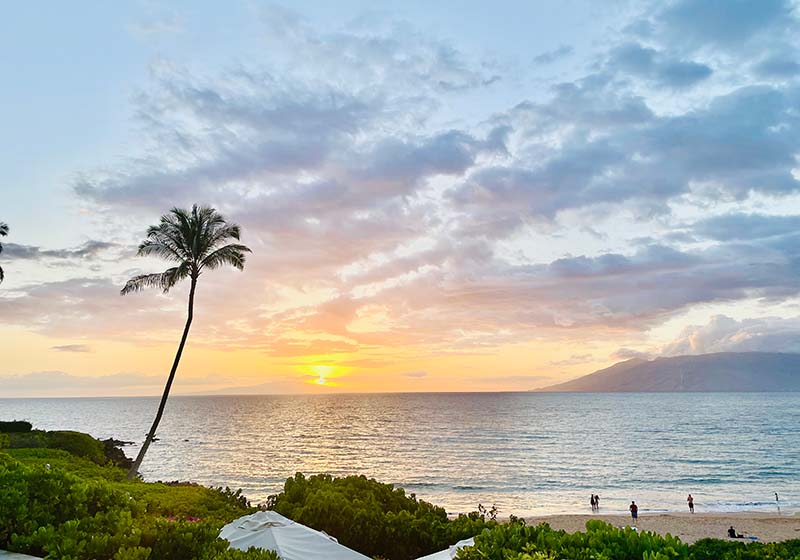 We are located 5 min from Napa Valley on via CA-29 N, St Helena Hwy.