Welcome to The Heart of the Napa Valley. It's all about passeggiata – the art of the stroll. Michelin-starred restaurants, award-winning tasting rooms, world-class art, fine accommodations, and incredible natural surroundings are all within walking distance. Add a friendly, small-town culture, and you'll see how Yountville elevates the simple stroll to a place of discovery and fulfillment.
This is a place of rejuvenation. Guests come to cleanse and renewing their Spirit and emerging from their treatment stronger, healthier, and revitalized.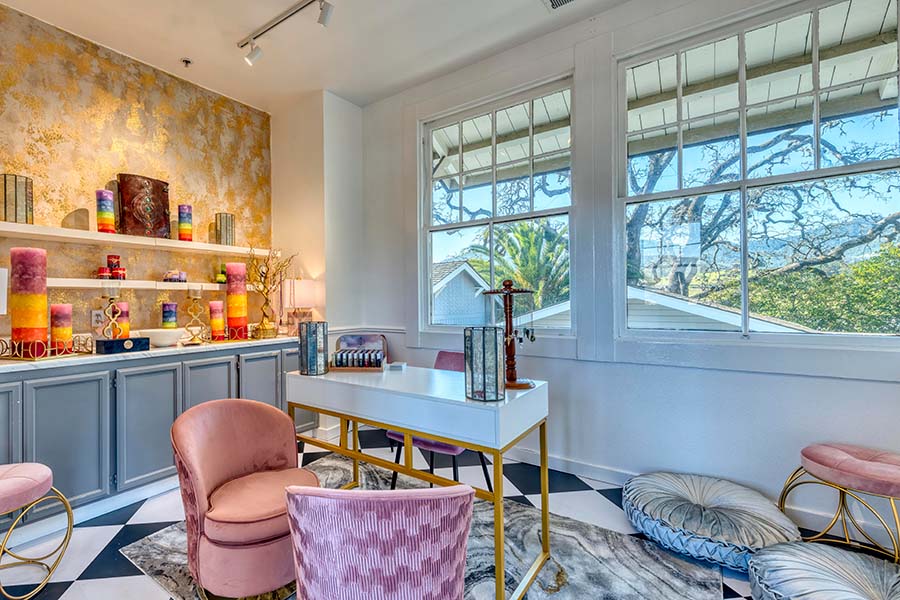 We are located 5 min from Napa Valley on via CA-29 N, St Helena Hwy.