Products
Scented candles, crystals, jewelry, chakra healing kits
Chakra Candles are a combination of color therapy and aromatherapy. They are a great way to enhance energy healing sessions and meditations. The color is here to enhance specific healing energies.
Chakra is a Sanskrit word meaning spinning wheel. .
Choose from a seven color chakra candle or we have chakra candles for each individual Chakra. This will help release any fog, tension, or barriers that your Chakra may be holding in.
This is a place of rejuvenation. Guests come to cleanse and renewing their Spirit and emerging from their treatment stronger, healthier, and revitalized.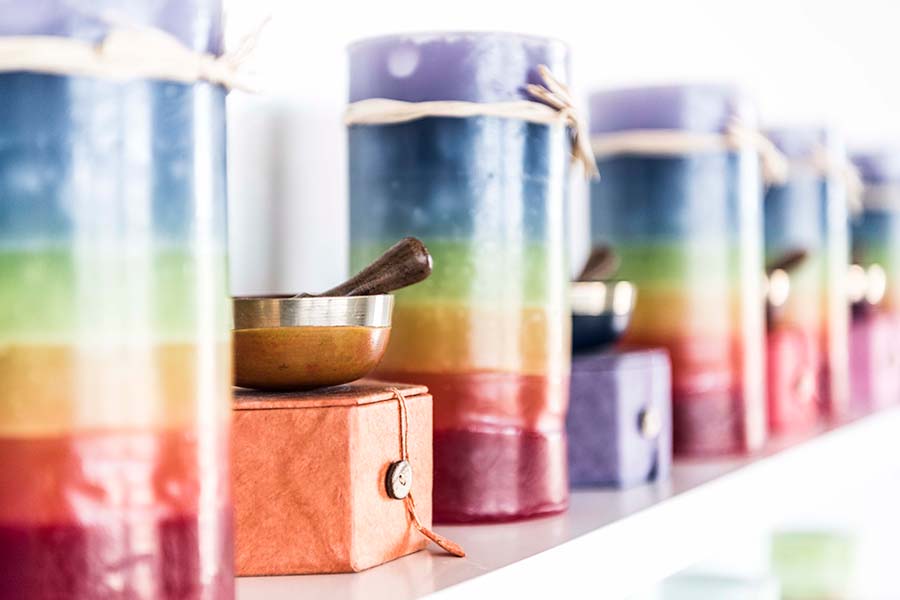 We are located 5 min from Napa Valley on via CA-29 N, St Helena Hwy.